Zero-loss Carbon Fiber / PEEK Containment Shells
for magnetic drive sealless pumps
PeopleFlo is pleased to offer breakthrough carbon fiber / PEEK containment shell technology to eliminate metallic shell heat problems and unlock the potential of mag drive pumps. Our unique mix of carbon fiber / PEEK raw material combined with proprietary production technology results in a new generation zero-loss shell with outstanding performance capabilities at an affordable price.
Patent awarded.
For more information, please contact
Sealless Lobe Pump Design
Hygienic, simple and interchangeable with leading manufacturers.
Revolutionary sealless design eliminate problems associated with two mechanical seals.
Patents pending.
For more information, please contact
Electric Double Diaphragm Pump Design
Leverage the energy efficiency benefits of a new electric drive configuration yet retain the benefits of a traditional air operated double diaphragm pump.
Patent pending.
For more information, please contact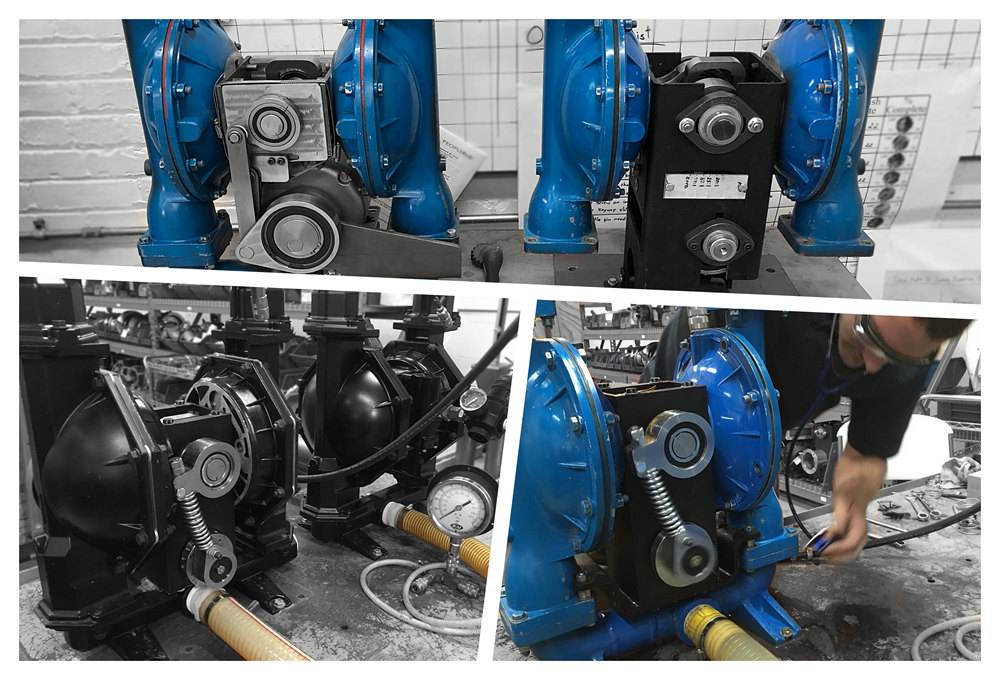 "We came to PeopleFlo with a critical project that had a very tight timeline. PeopleFlo provided first-class project management and execution. Not only did we complete the project on time, but we exceeded our goal and now have a new product offering. PeopleFlo's project lead was very professional and communicated updates daily. From this initial experience with PeopleFlo, we would now look at them first as a partner for future developments."
Application Engineer
IDEX Corporation